The aim of CirclesEurope Association
The support, development and promotion of Circles of Support and Accountability Services (Circles) across Europe according to the commonly agreed Circles model and with the intention of assisting similar developments elsewhere.
Launch of CirclesEurope
On November 2018, the CirclesEurope Association has been officially launched at the CEP conference on sex offender management.
Here you will find our CirclesEurope Application form to fill in and send to: info@circleseurope.eu
We hope to be able to welcome Circles providers and CoSA friends from all over Europe!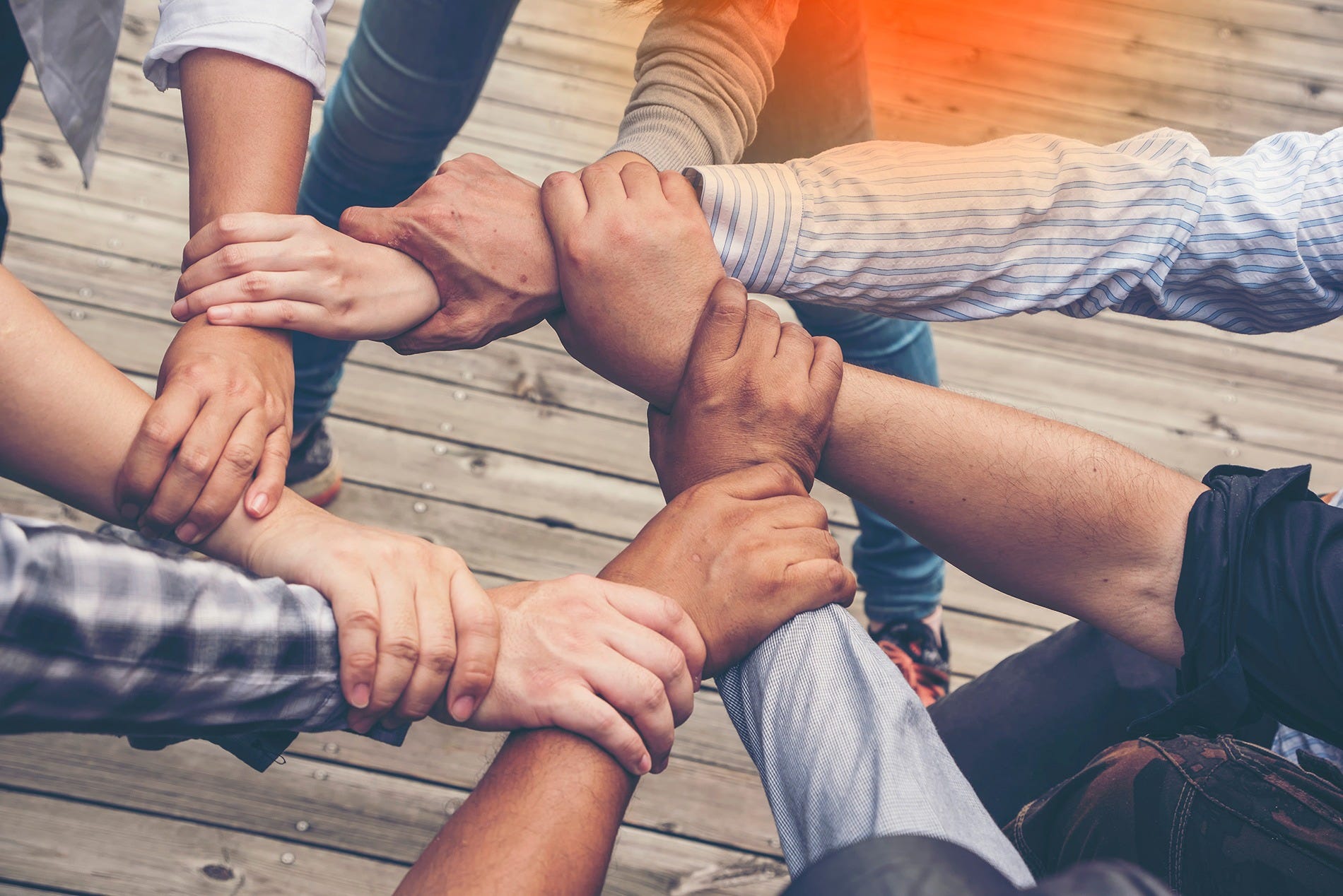 Membership
Go to Application form
CirclesEurope has two types of membership: full membership and associate membership.
Full membership is open to organisations which are delivering Circles according to the "Definitions and Standards of Circles" as laid down in the internal regulations and/or which serve in an umbrella capacity for those organisations.
Associate membership is open to all private, public, profit, not-for-profit and government organisations and bodies with an interest in and commitment to the principles and objectives of Circles and CirclesEurope.
Individual associate membership is open to all individuals within or outside the Council of Europe area of interest, with an interest in and commitment to the principles and objectives of Circles and CirclesEurope.
Associate members have the same rights and obligations as full members, with the exception of voting rights at the General Meeting(GM).
Benefits of full membership


One or two reduced fee places for CirclesEurope conferences, depending upon CirclesEurope's resources.
Access to Circles materials which will be produced by CirclesEurope; materials will be provided in English and may be used for translation in the own language by the full member.
Use and benefit from mutual support, consultations, funding ideas, evaluation, research reports and research proposals and invitations, marketing materials, volunteer recruitment and support materials
Receive a half-yearly CirclesEurope newslette

Benefits of associate membership


Notification of and invitation to CirclesEurope events and to the General Meeting
Access to the European Handbook
Access to the CirclesEurope Full Member network for national contact names and details
One reduced-rate place at CirclesEurope conferences
Alerts to planned and developing Circles evaluation and research initiative
Receive a half-yearly CirclesEurope newsletter
Annual membership fee


Full membership: 40 euro
Associate membership (organisations): 25 euro
Individual associate membership: 10 euro
To become a full member or associate member: fill in the CirclesEurope Application form and send to: info@circleseurope.eu
We hope to be able to welcome Circles providers and COSA friends from all over Europe!
Any questions? Contact us at: info@circleseurope.eu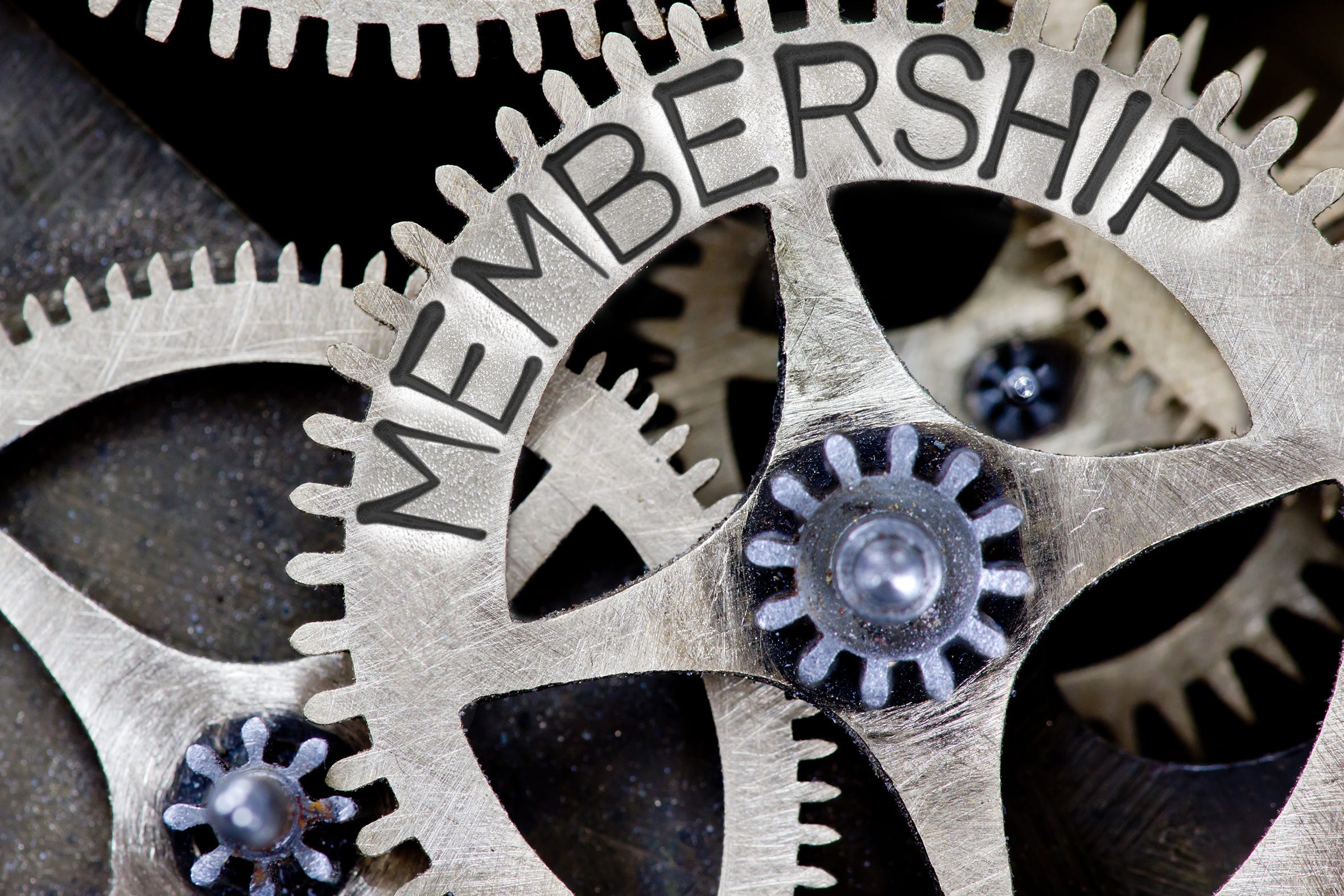 Governance
CirclesEurope is a private association, registered in Utrecht, the Netherlands (RSIN 8588.94.592), and subject to Dutch law. CirclesEurope is enabling membership from public and private organisations and natural persons from countries represented on the Council of Europe, and who support the aims and objectives of CirclesEurope.
The CirclesEurope Association is the result of Circles4EU, a European project which was operational in 2013 and 2014 and was funded by the European Commission. It aimed to establish a European Circles Network that is able to act as a centre for support to new Circles initiatives. In addition, it was to act as a unifying force to attract and commit new European Circle initiatives to unify values, standards and processes on shared principles of competence, practice and quality control.
Board
The first permanent board has been installed at the first General Meeting on June, 14th 2019:
Riana Taylor, CirclesUK (chair)
Ann Castrel, COSA CAW Antwerpen (secretary)
Marijke Bijlsma, COSA Dutch Probation (treasurer)
Kieran McCartan, University of West of England (general board member)
Statutes of CirclesEurope june 2018


CirclesEurope Internal regulations june 2018


For more information, please contact: info@circleseurope.eu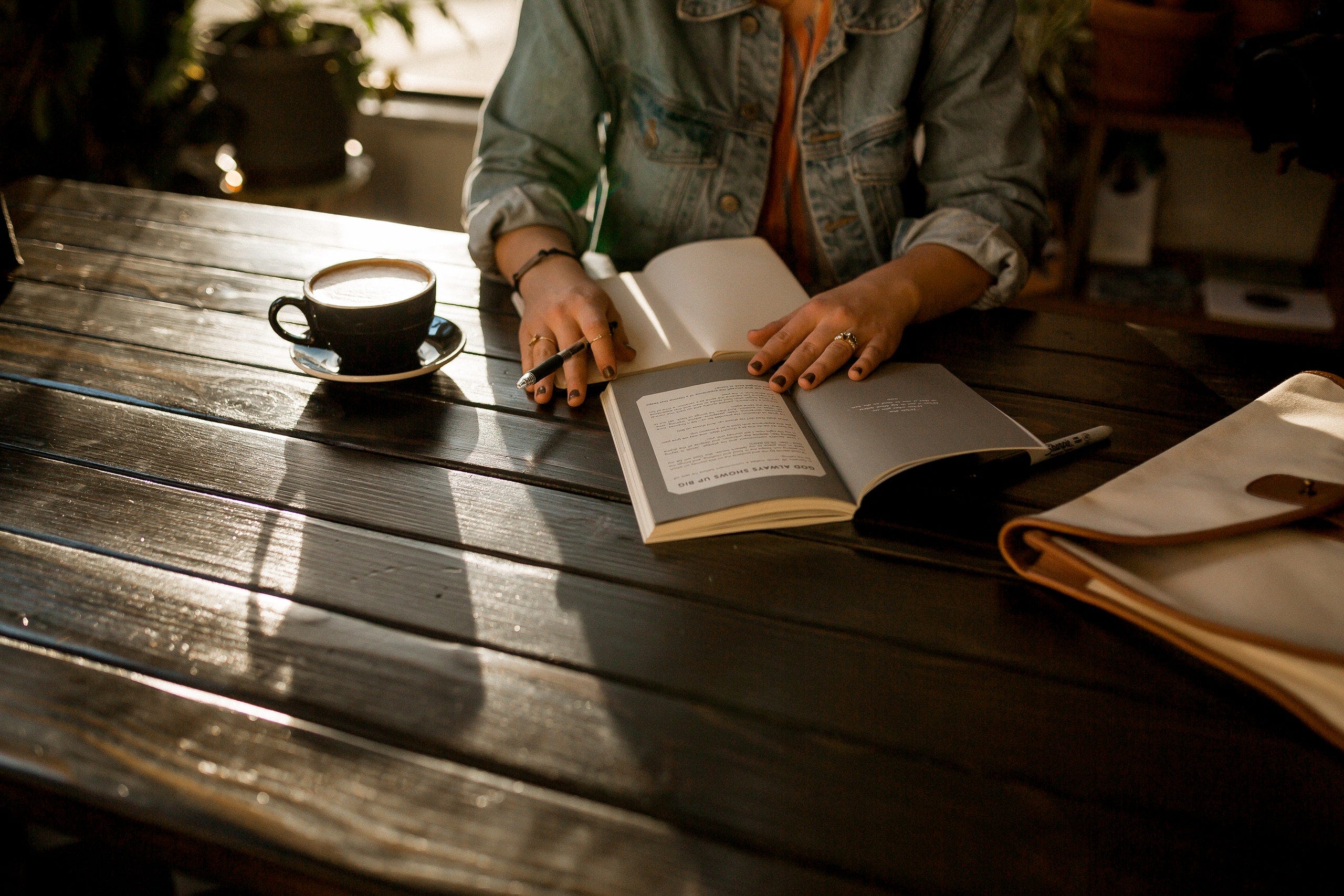 Supporters of CirclesEurope
CirclesEurope Association is small, but steadily growing. This is also made possible through the practical and financial support from our supporters.
If you want tot support the development of CirclesEurope, please share your thoughts and contact us at:

or make a donation:


NL73 RABO 0332 4136 67 (BIC code RABONL2U)
CirclesEurope is supported by the following organisations: