About COSA
If you want to know more, download the FAQ.

Community justice initiative
Circles Of Support & Accountability (COSA, or Circles) is a unique community justice initiative for support and monitoring of medium- and high-risk sex offenders in and by the community.
In COSA, a sex offender (the core member) after release is supported by three to six volunteers (the inner circle) from the local community. The inner circle assists the core member in his proces of resettling in the community by providing support and practical help, and by encouraging pro-social behavior. Volunteers are also trained to recognize behaviour that raises concerns.
If necessary, their circle coordinator wil alert members of the so called outer circle that consists of professionals, such as probation officer, therapist or police officer, who can take whatever steps necessary.
Evaluations show that the recidivism rate of Circles participants is considerably less than than when compared to those who have not received a Circle.


European COSA projects
In 2002, COSA was first introduced in Europe, in the United Kingdom. Since then, COSA has been further implemented in the Netherlands, Belgium, Catalonia, Latvia, Bulgaria, Ireland and Italy.

Starting implementation
For more information about starting implementation click here.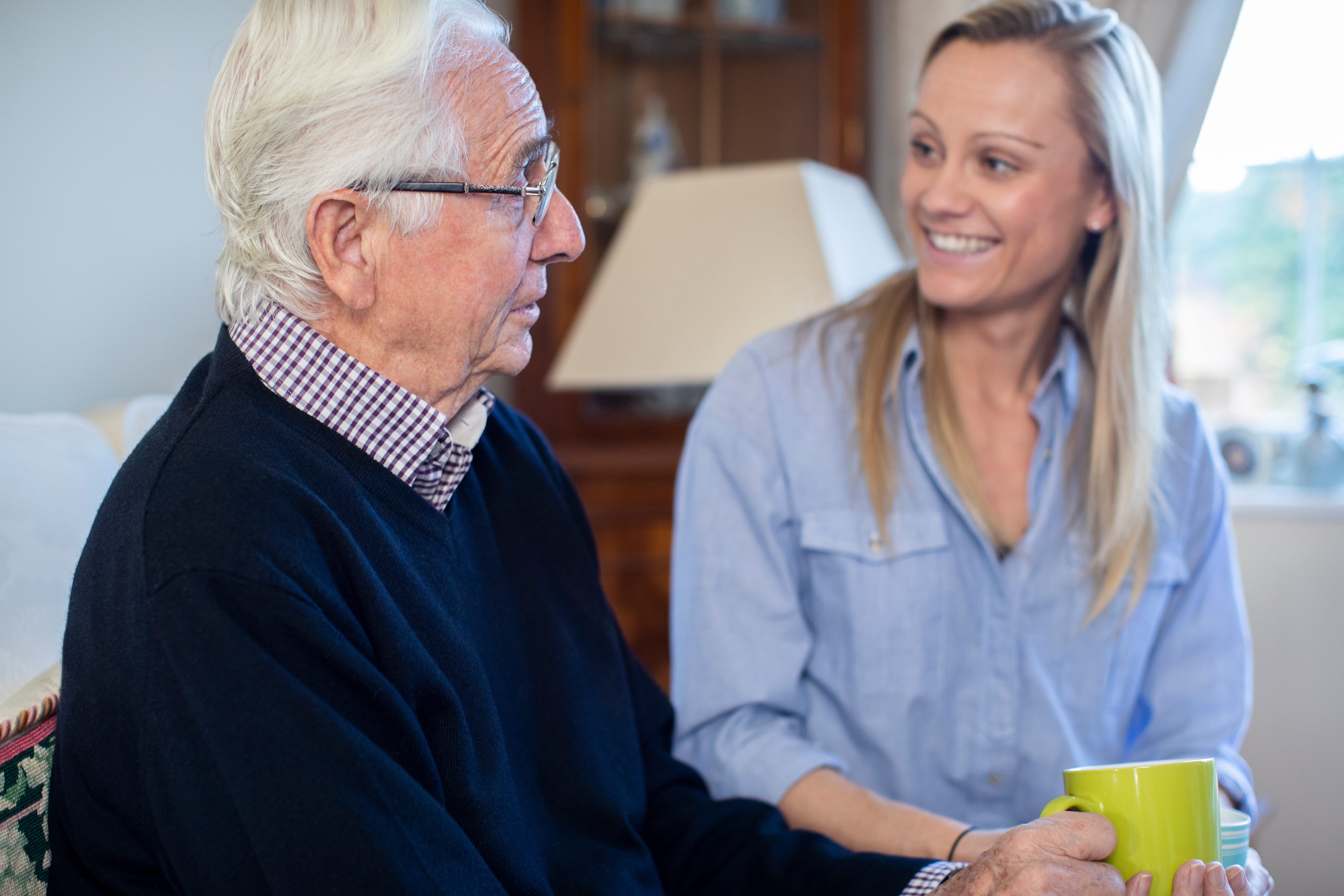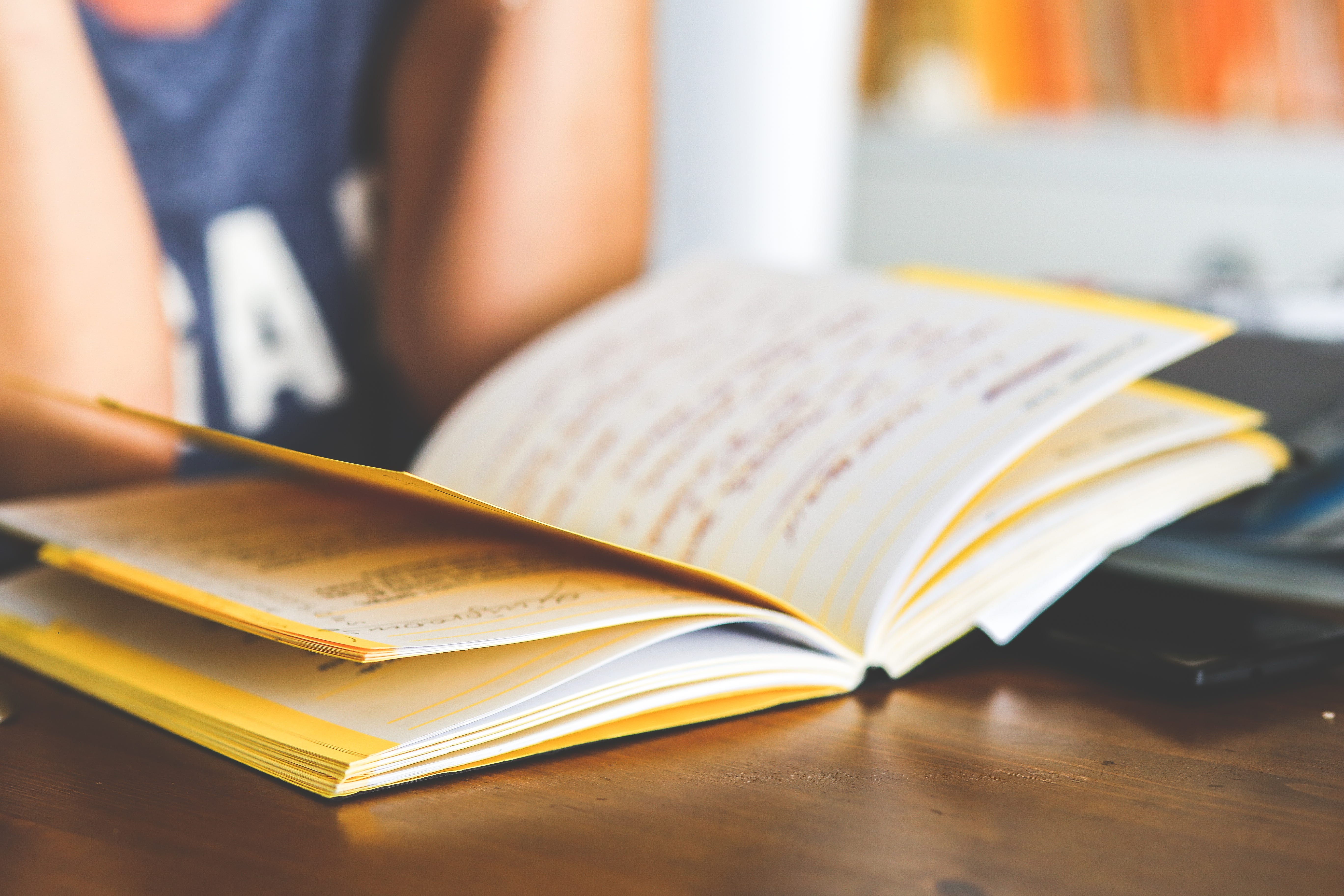 COSA Handbook
As a part of two European projects (Circles: Together for Safety and Circles4EU) a European Handbook for COSA implementation was written. The handbook brings together the lessons learnt and aims to support the implementation of Circles in other European countries while maintaining the high quality of provision that has been established thus far.
The handbook contains information on:
the Circles' aims by outlining the type of problems that emerge from sex offenders re-entering society.
the necessary groundwork, which is to be done before a COSA initiative can be started;
the requirements that need to be in place for implementation
best practice and lessons learned in e.g. acquiring sustained finances, volunteer recruiting, project monitoring and evaluation;
protocols and manuals
different monitoring and evaluation procedures that ensure accountability of the project on various levels;
research issues, linking different types of research to different developmental stages of a Circle Project
For more information and the handbook, please contact Riana Taylor: info@circleseurope.eu


Best Practice
Definitions & Standards
In recent years the COSA concept has gained more and more attention of professionals within forensic mental health care, probation organisations, other stakeholders and universities in various European countries.
Given the model is still relatively new, and has to be developed within the context of often hostile and ignorant public perceptions as to the realities of sexual offending and the potential for reintegration, this international expansion is remarkable and truly encouraging. It should be mentioned that this success is for a large part due to the fact that there has been a strict compliance with the programme integrity in all countries where COSA has been implemented until now, thus ensuring the effectiveness of the model.
Definitions and Standards document
The Definitions and Standards document describes the basic quality standards for COSA projects. It was prepared by reaserchers Birgit Völlm and Sue Brown from the University of Nottingham.
You can download the Definitions and Standards document by clicking here.
This document has been created through a process of consultation amongst members of the Circles4EU network. The consultation involved circulation of a discussion document followed by a subsequent teleconference discussion group. The findings were then presented during a workshop at a meeting of Circles4EU partners in October 2013, enabling a face to face discussion amongst partners. The Definitions and Standards document was finalized in December 2013.